We Will Be on Vacation
La Famiglia Pizzeria will be closed from Saturday, July 2 until Tuesday, July 12 at 4:00pm. Have a safe and happy 4th of July!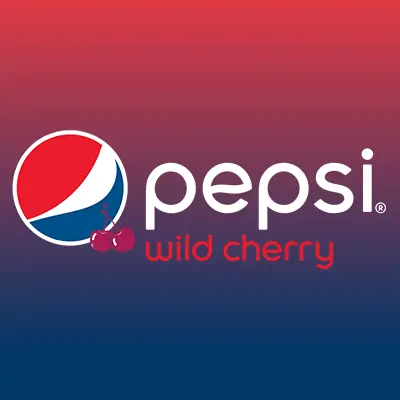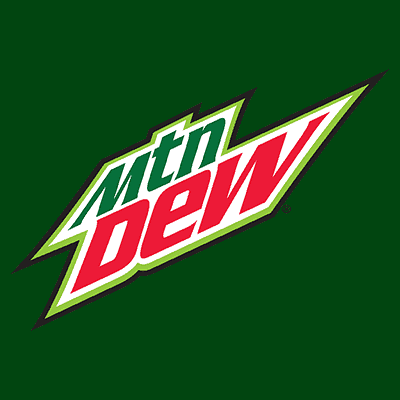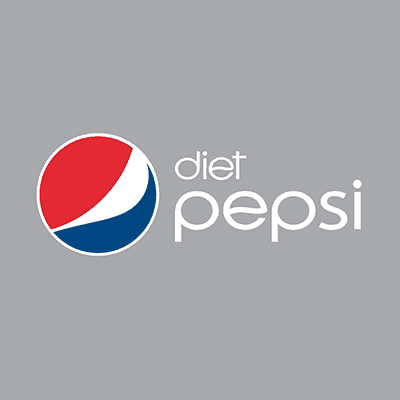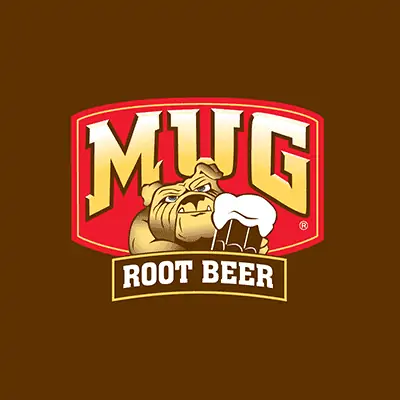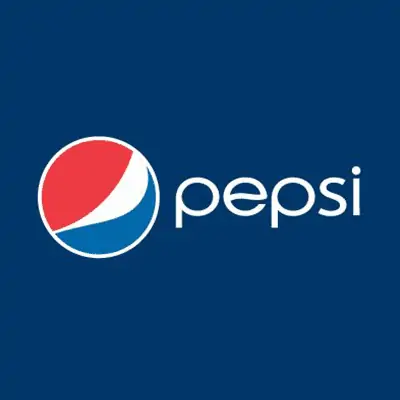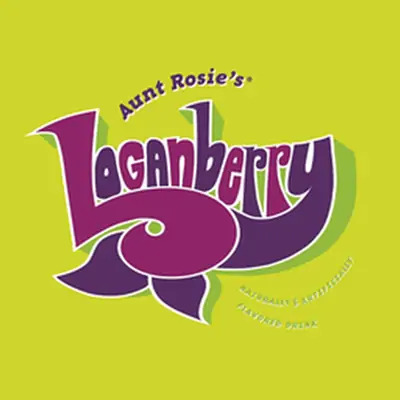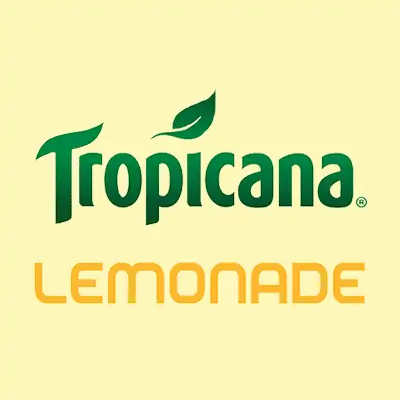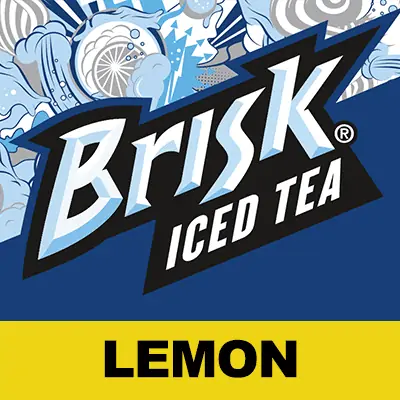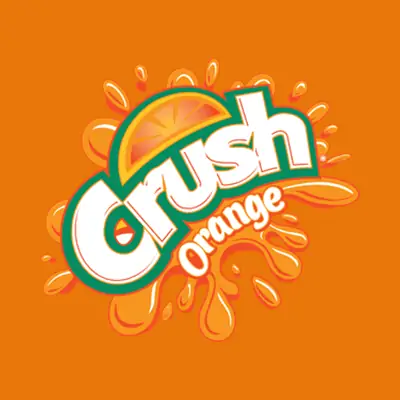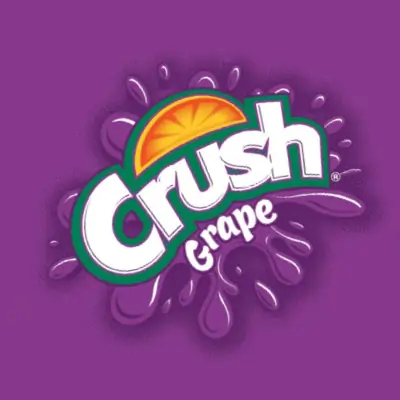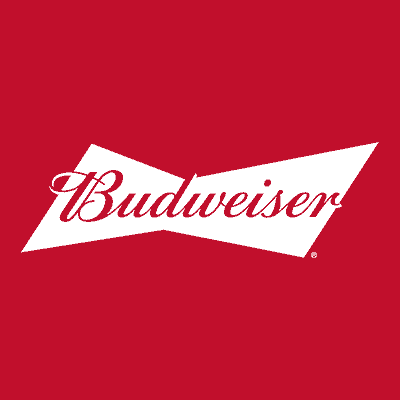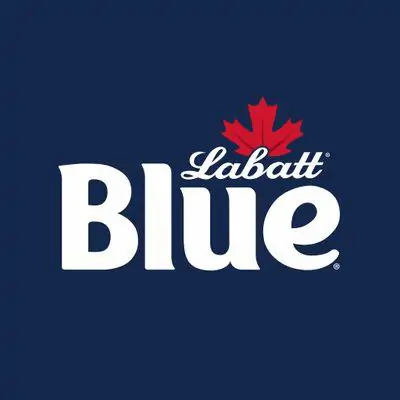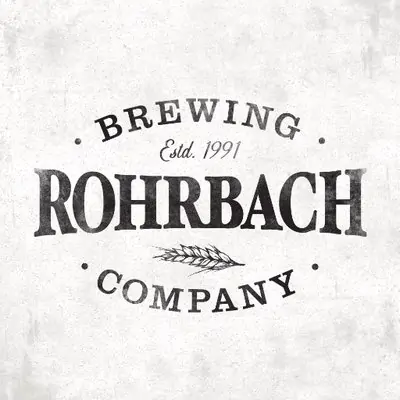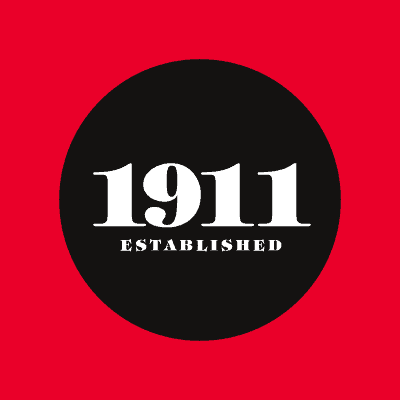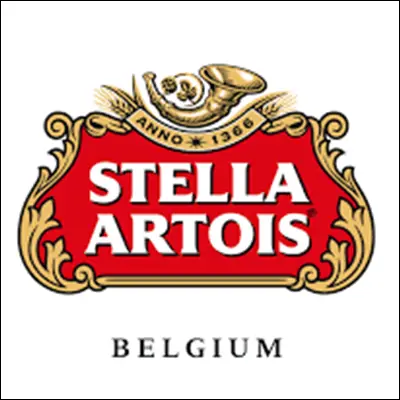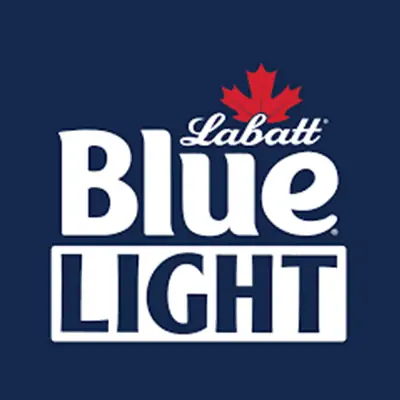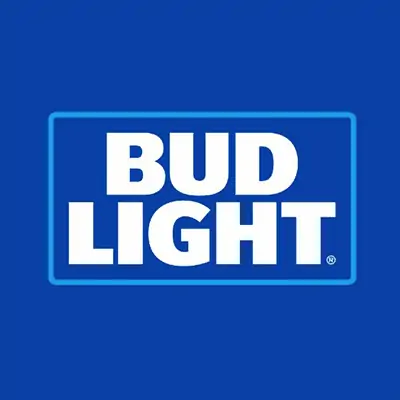 Coffee, tea, and a wide variety of draft beer, bottled beer, and wine are also available. Call today for our updated list of beverages.