Our Location
Conveniently located in the heart of Greece, NY, across from the Post-Office on Latta Road.
Address
Northampton Towne Center Plaza
3208 Latta Road
Rochester, NY 14612
(585) 225-9200
Winter Hours
Open for lunch Tuesday-Friday starting at 11:00 am. Delivery service (when available) starts at 5:00 pm.
Monday Closed
Tuesday 11:00am – 9:00pm
Wednesday 11:00am – 9:00pm
Thursday 11:00am – 9:00pm
Friday 11:00am – 10:00pm
Saturday 3:00pm – 10:00pm
Sunday 3:00pm – 9:00pm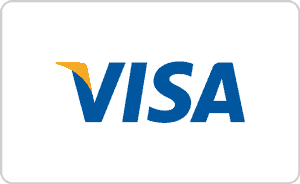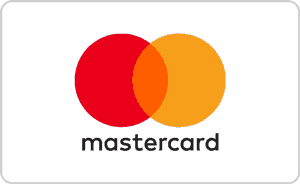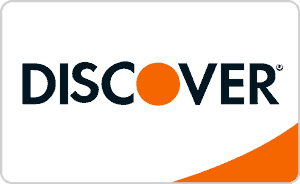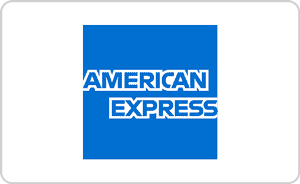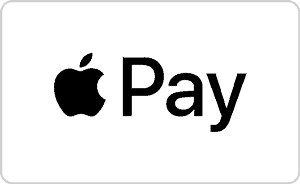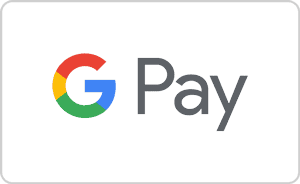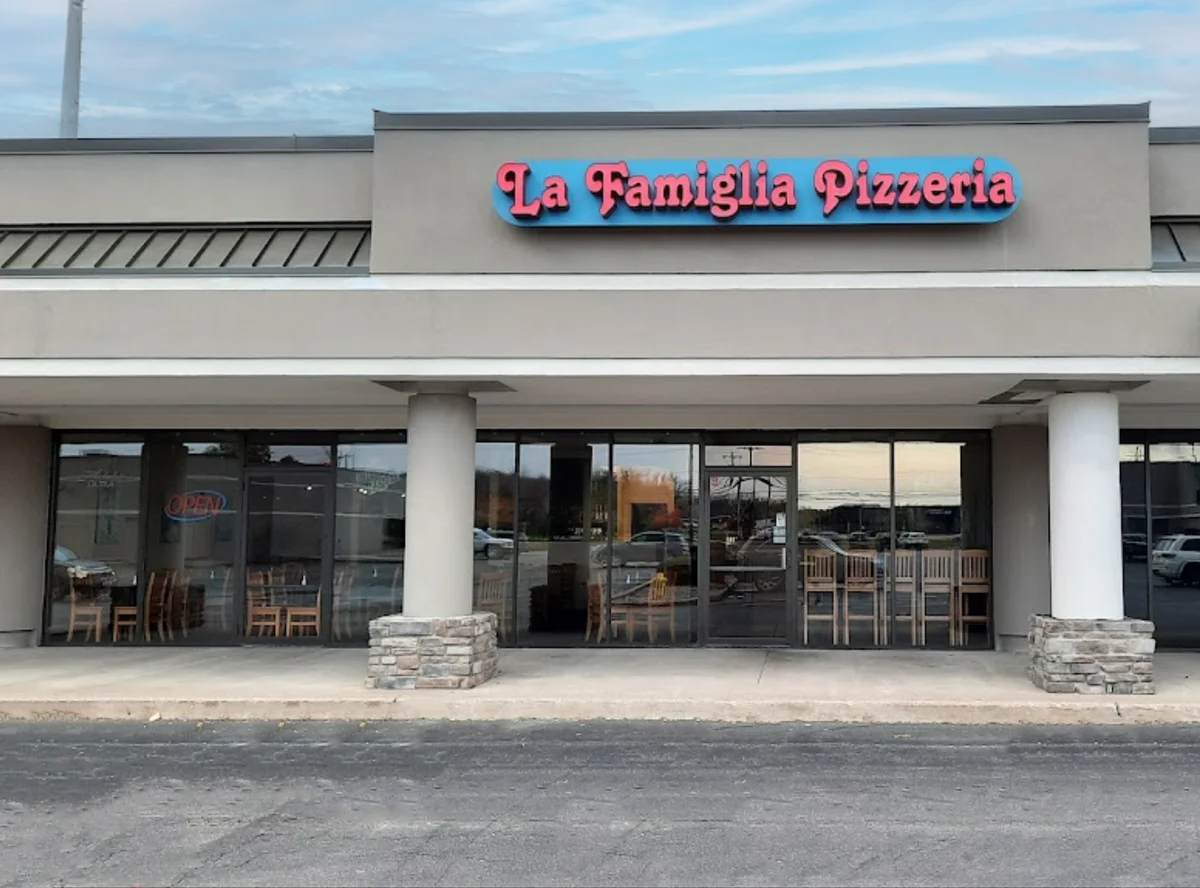 Dine-In • Take Out • Delivery
Convenience charge for delivery is not a tip and will not be distributed to the driver. Please tip your driver. Prices and fees are subject to change without notice.